Secure, Scan & Validate Entry Tickets
Use HP Stealth™ Inkjet Printers to add invisible "Stealth" content and/or barcodes to your tickets, labels, checks, etc. for an advanced level of security, protection and verification.
"Stealth" UV content is completely invisible until exposed to UV light source
"Stealth" UV barcodes are completely invisible but can be scanned, registered, and validated using a UV scanner.
A new cutting-edge method uniquely secure, scan, and validate your tickets, labels, checks, packaging, etc.
To view our HP Stealth™ Inkjet Printer Series click here.
Stealth™ Applications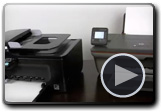 Stealth Overview
Learn More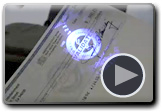 Secure
Learn More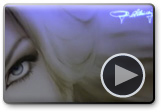 Protect
Learn More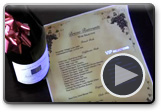 Differentiate
Learn More
Authenticate
Learn More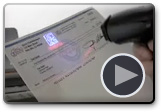 Track
Learn More