Authenticate & Protect Your Original Work
Use HP Stealth™ Inkjet Printers to add invisible "Stealth" content (text, graphics, signatures, etc.) to any pre-printed or blank document to authenticate & protect your original work.
"Stealth" UV content is completely invisible until exposed to UV light source.
Add a layer of cutting-edge and uniquely specialized security & protection to anything that can be passed through a printer.
To view our HP Stealth™ Inkjet Printer Series click here.
Stealth™ Applications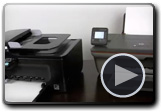 Stealth Overview
Learn More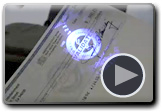 Secure
Learn More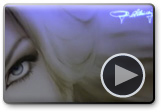 Protect
Learn More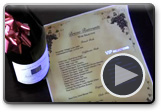 Differentiate
Learn More
Authenticate
Learn More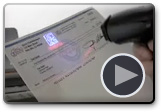 Track
Learn More