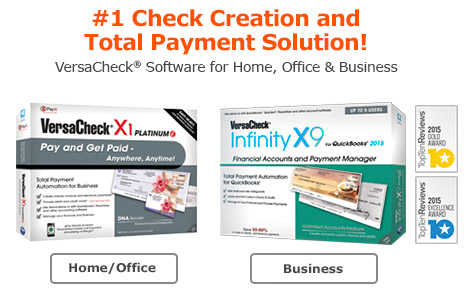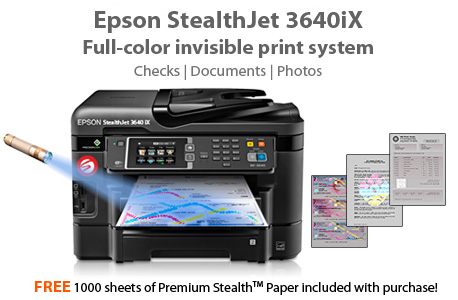 Checks | Check & Document Printers | MICR Ink & Toner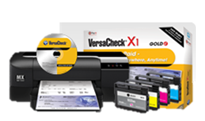 Create & Print your own checks!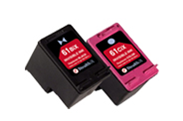 MICR inkjet ink for 100% bank-
compliant checks. Use your inkjet to
print custom checks on demand!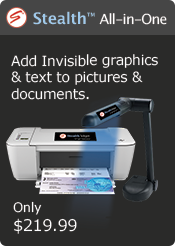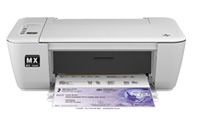 Ultrasecure Multi-Function
MICR Check Printing Solution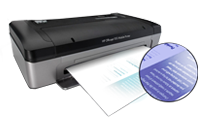 Invisible UV fluorescent ink for documents, checks and textiles. Ideal for barcodes, tracking, authentication marks and more.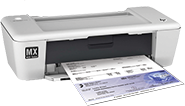 Ultrasecure Multi-Function
MICR Check Printing Solution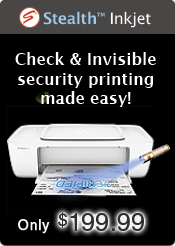 Supplies and Accessories